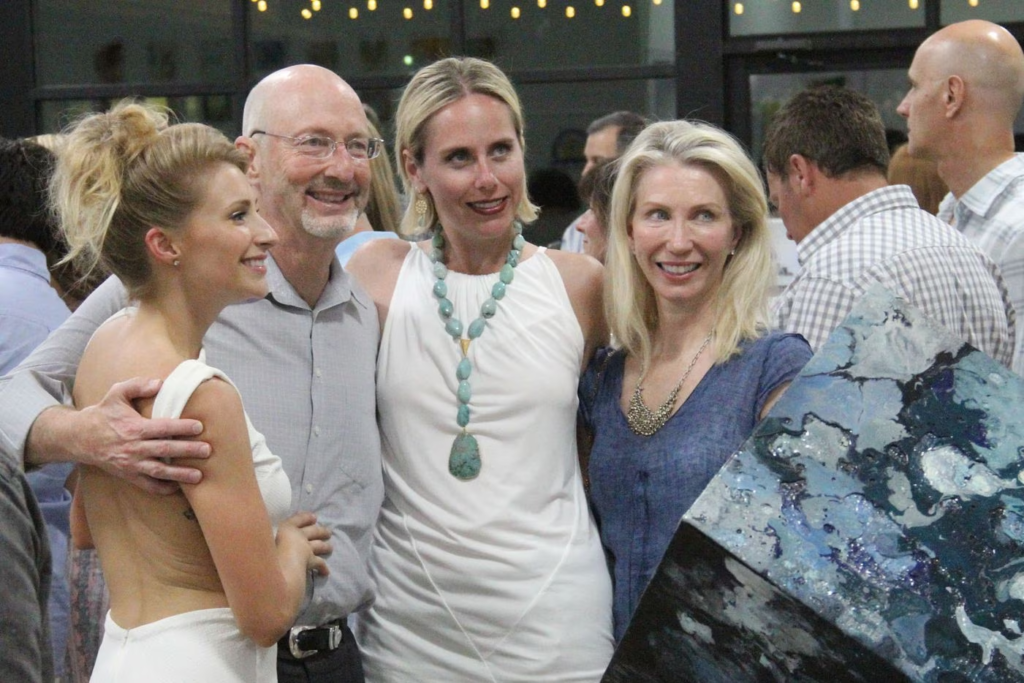 Random Art Gallery presents a pop-up exhibition titled Beyond the Paint and charity benefit featuring intimate new portraits by visual artist Toni Martin that the artist hopes will offer perspective into the lives of 12 local women who have overcome extreme hardships.
A portion of proceeds from the pop-up exhibition will benefit Genesis Women's Shelter, a 501(c)(3) dedicated to end the epidemic of domestic violence against women and children by stopping individual victimization and reducing the devastating impact of family violence through safety, shelter and expert services to battered women and their children.
By allowing 12 women from all walks of life to tell their stories, Martin hopes to shed light on how many women are affected by challenging issues everyday like emotional, domestic, sexual and drug abuse, breast cancer and low self-worth. A project five years in the making, Martin will illustrate each woman's moving story through their portrait without judgment or unwanted attention, as most of the portraits will remain anonymous.